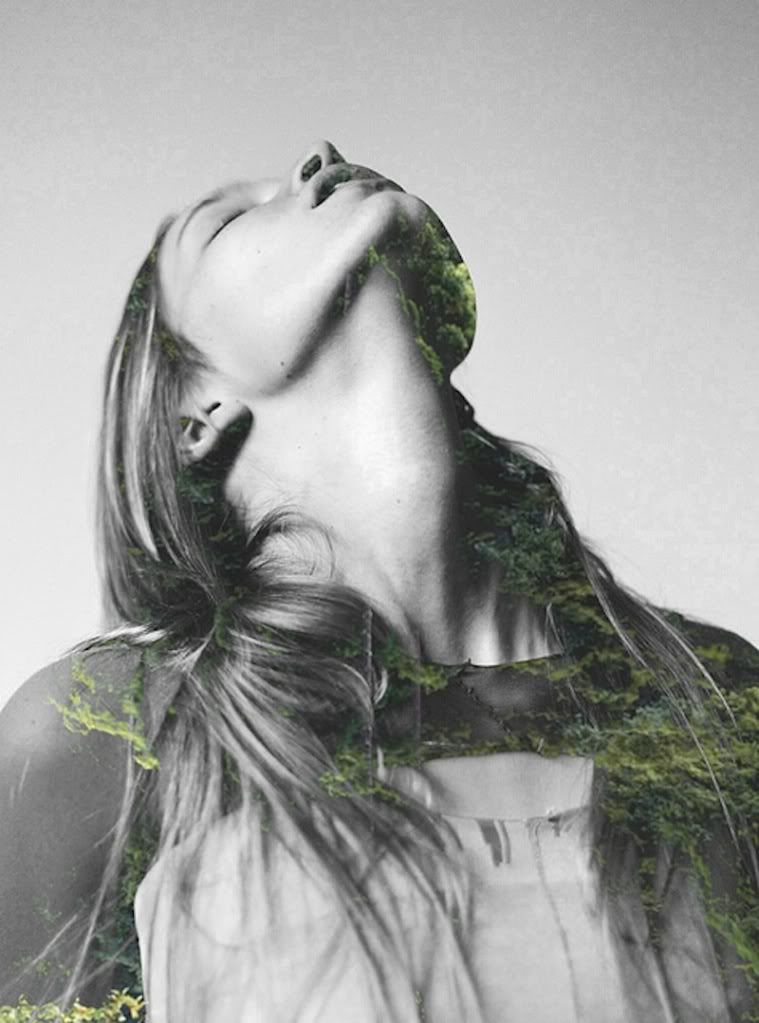 First things first, milkshakes are simply delicious cold beverages of various flavours and I thought the picture was worth a post because 1) Kelis is pretty ultimate and 2) I guess I wouldn't mind boys in my backyard just for like a bbq or winter jacuzzi or something like that. I don't warm it up though. If you don't follow - don't worry.
Hey so I'm kind of bored of me, another human to diffuse my thoughts and energies on would be ideal. As sick as it is I would be more than happy to be consumed by someone at the moment. It's winter, work is a little slow, it's cold, I've got plenty of evenings free, my feet get cold at night and I've got a new plush bed. Like I said....ideal right? Distract, unfocus, unsettle. I'll take it all.
If I advertise as a seasonal positional that's only 3 months which is perfect
as I tend to get a little restless a little too quickly for any mans longevity
(correction) as any many who crosses my path with potential longevity are the types* that are too restless for
me
.
Previous candidates have failed to meet requirements so consider applications officially open - apply within.
Maybe that's it.
Photos:
Tumblr
assortment
*my 'type' has a proven track record of being dark, handsome, clever, a little troubled and keep me guessing - always. ((sighhh))