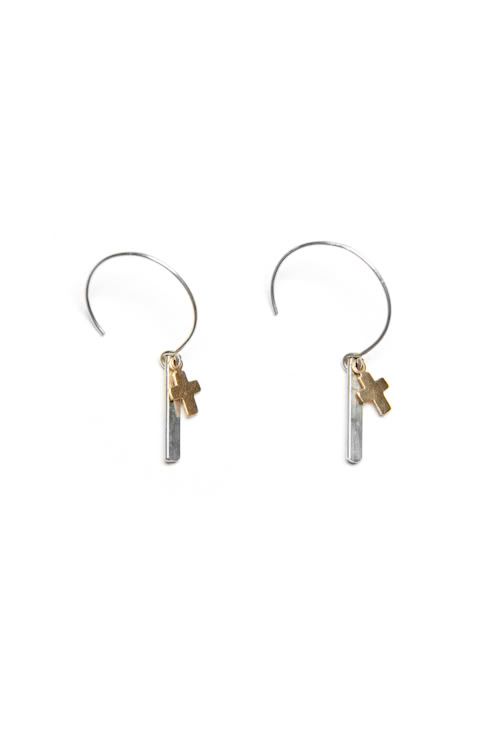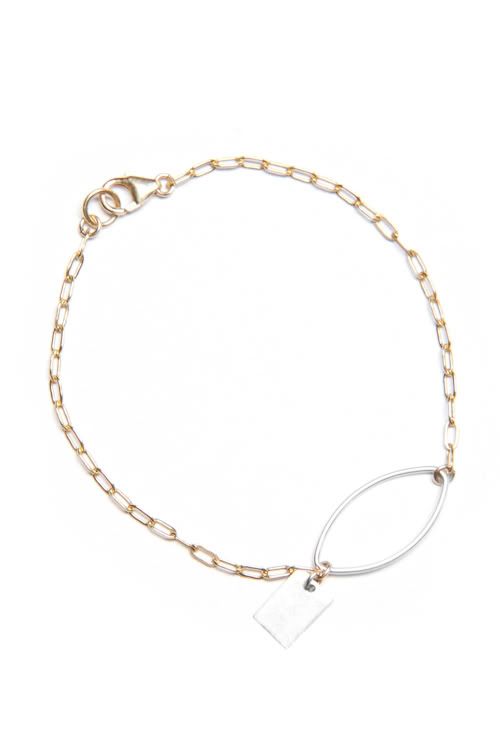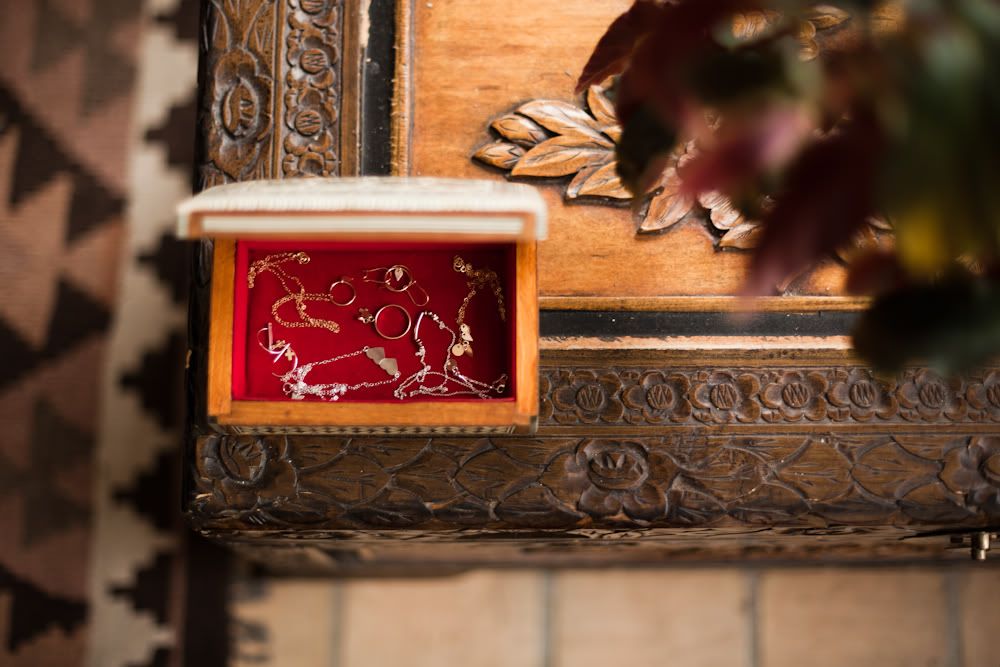 I once read this book called
The Element
-
How finding your passion changes everything
. There's this one chapter on finding your 'tribe'...
Tribe members can be collaborators or competitors. They can share the vision or have utterly different ones. They can be of a similar age or from different generations. What connects a tribe is a common commitment to the thing they feel born to do. This can be extraordinarily liberating, especially if you've been pursuing your passion alone.
When I met Tanja, the brains AND hands behind PetiteGrand, I could immediately see she was truly living out her passion, a vision which is was so perfectly her own - she was in her 'element' if you will. (Love me a bit of book bought psychobabble talk every now & then). We were able to bond over the ups and downs of working from home - hello snuggie days in front of the heater, see ya later style & socialising - and a common aesthetic & appreciation for understated, simple, laid-back, accessible luxury.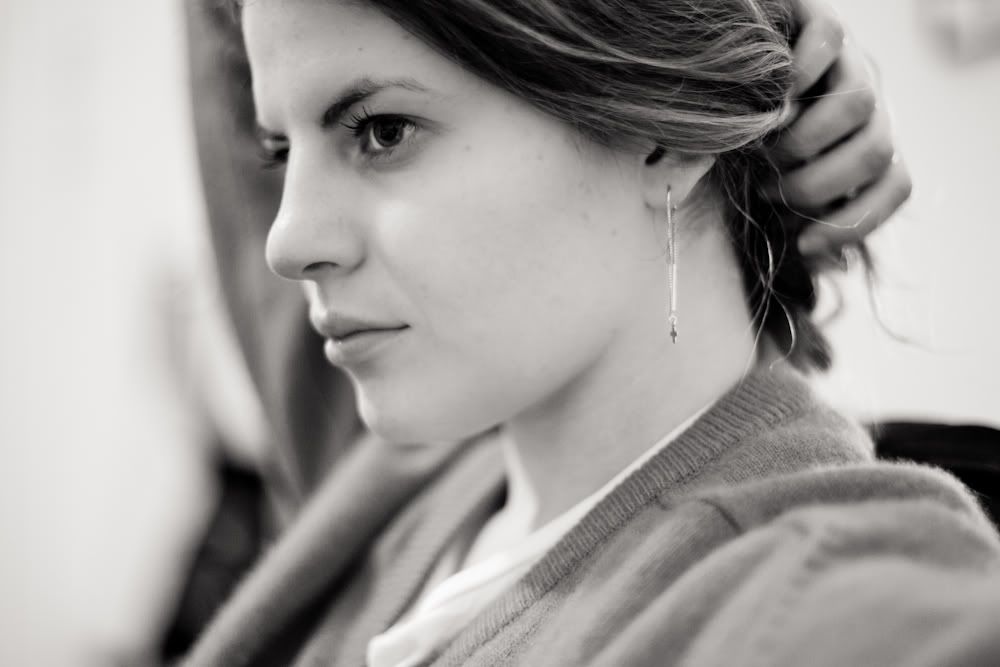 Having spent many an intimate hour photographing (therefore OCD obsessing over every detail of) the collection I feel like it, along with it's maker, is my friend. I fell very quickly for a
certain pair of chain earrings
and was so kindly given a slightly customised pair to call my own. Since I received them 3 days ago they have been worn to dinner with a dress, to work with jeans and a jumper, out dranking with my one & only
LP33.3 shirt
& cashmere jumper, afternoon tea in a dress, sweater & cosy coat and um awkwardly enough with my trackies as I sit here typing this. What can I say, I fall hard & fast.
You can buy online
at My Chameleon
or head to
Incu
to check out the rest of the collection in real life...watch this space. Big, bright, shiny, pretty, delicate things ahead for this label.
Photos:
Rachel Kara