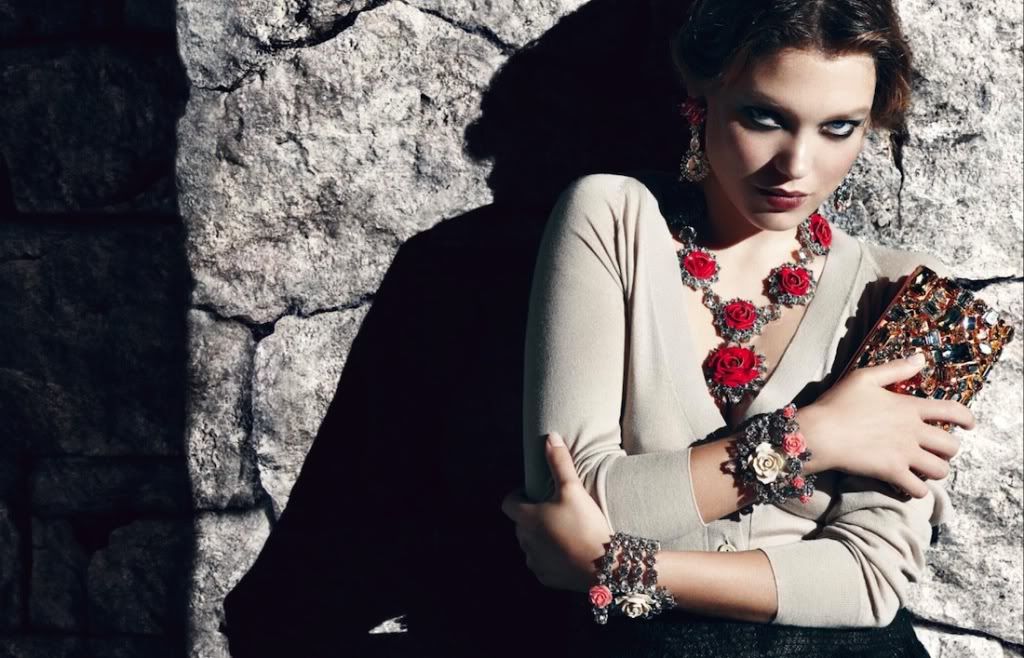 Who saw Midnight in Paris and fell in love with Lea Seydoux after shockingly being snapped out of the long dreamy affair you'd had with Rachel McAdams as the perfect woman? Me.
...only to be set straight by this. Oh Rachel. You are a dream boat.
But wait that's not the point, the point is the image of Lea for the Prada capsule jewellery collection/resort campaign. I have to admit the campaign as a whole didn't quite meet my soaring expectations but in my books that one image alone gives it enough credit to ride on the wave of it's hype.
Images: Prada 2012 Resort shot by Steven Meisel, Lea Seydoux, Woody Allen & Rachel McAdams at Cannes for Midnight in Paris