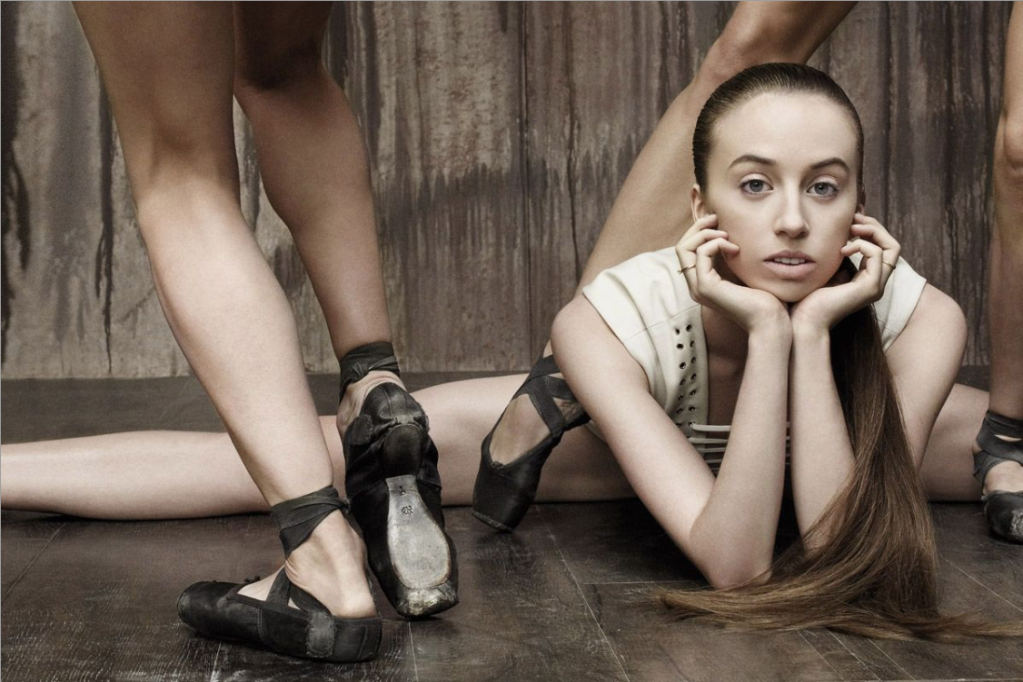 I nonchalantly declared my ignorance of the name 'Ruven Afandor' when the boy mentioned Ruven is in town and borrowing gear from his studio (to shoot Janet Jackson no less). Turns out it's kinda a big deal as I am now finding that he is one of the leading editorial & celebrity portrait photographers the world has to offer these days. Oops.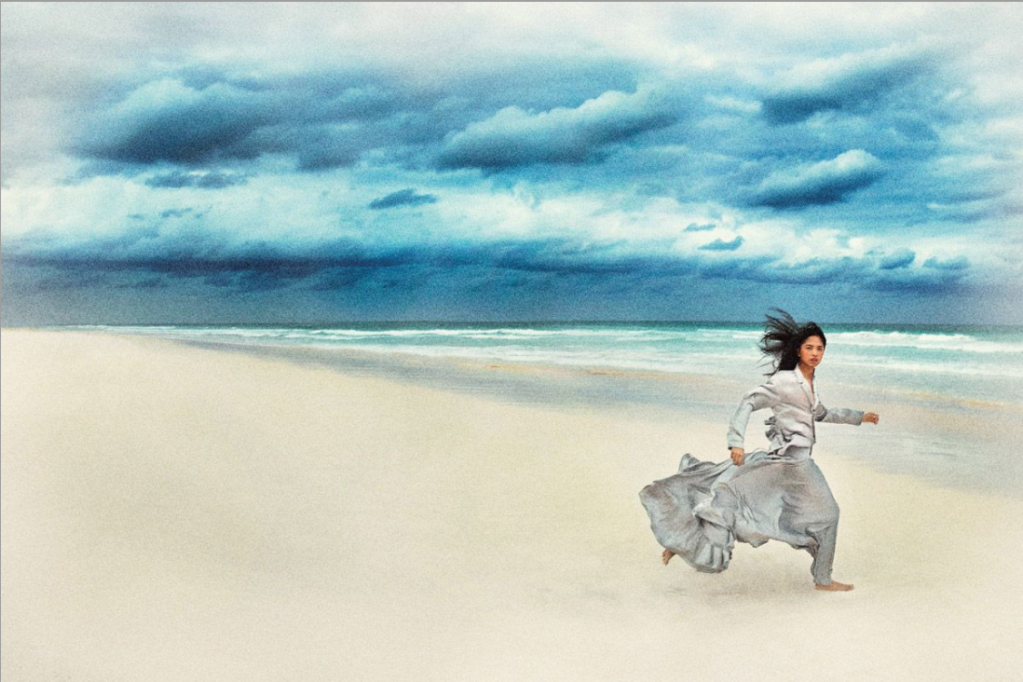 His editorials are like the final products of my unactualised, subconscious day dreams. His portraits are laced with an opinionated and dominating visual language that have the subjects taking on a character that is their unguarded self plus just that little bit more.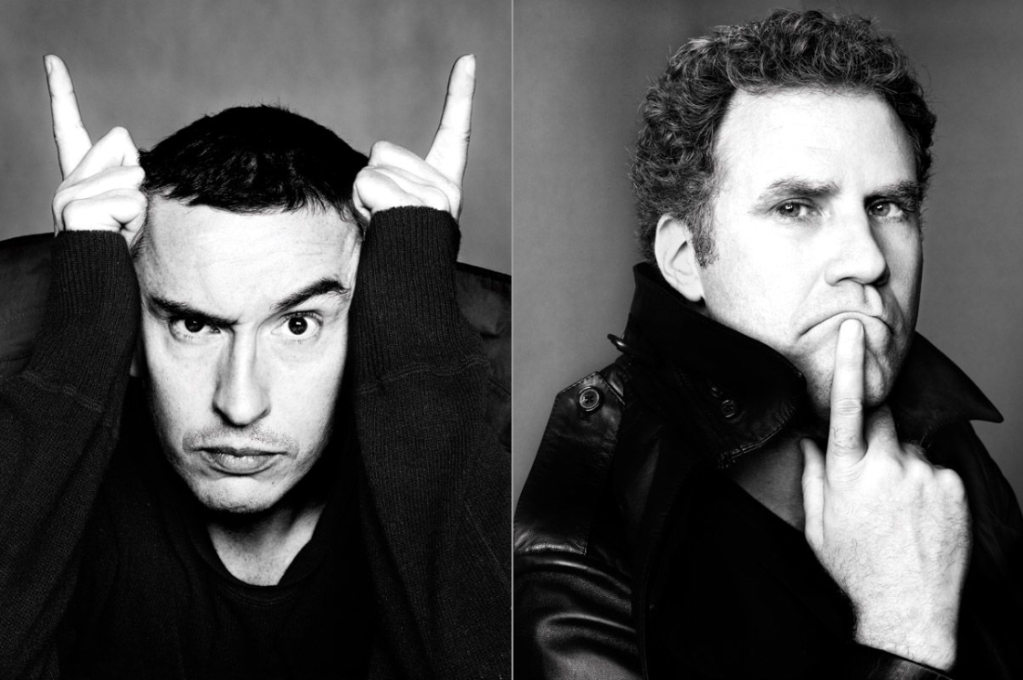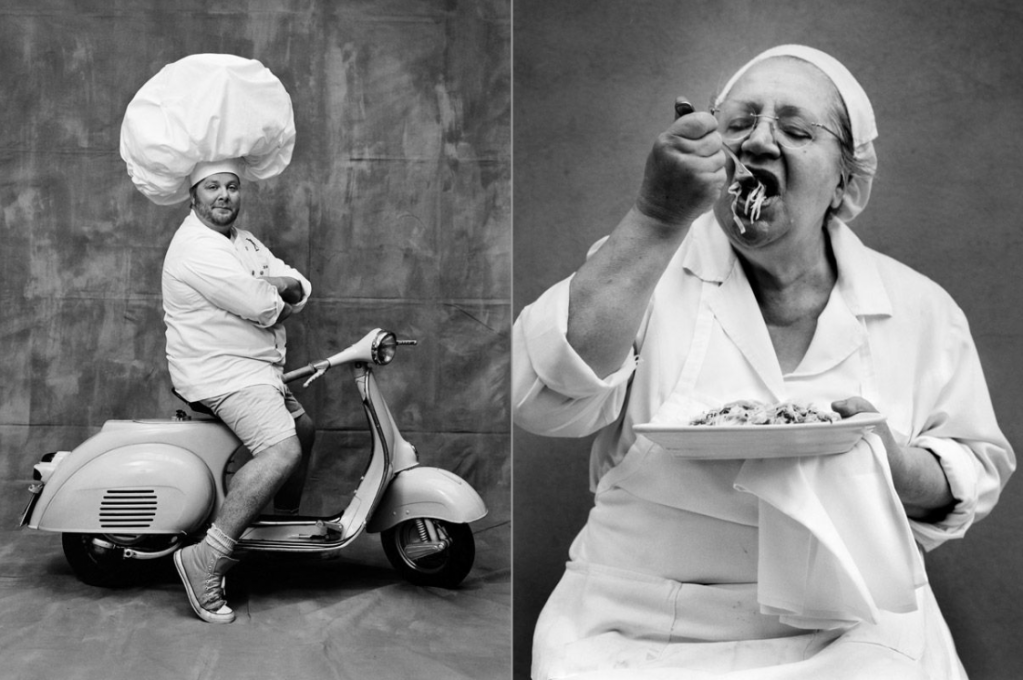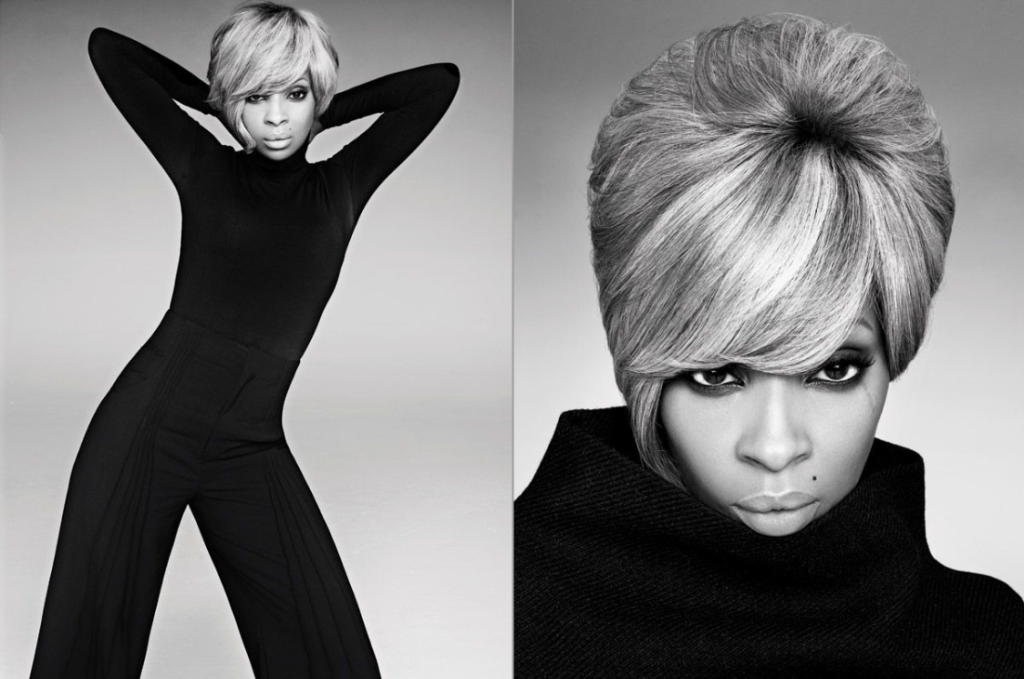 Whatever he does it unmistakeably and recognisably his own.
Photos:
Ruven Afanador