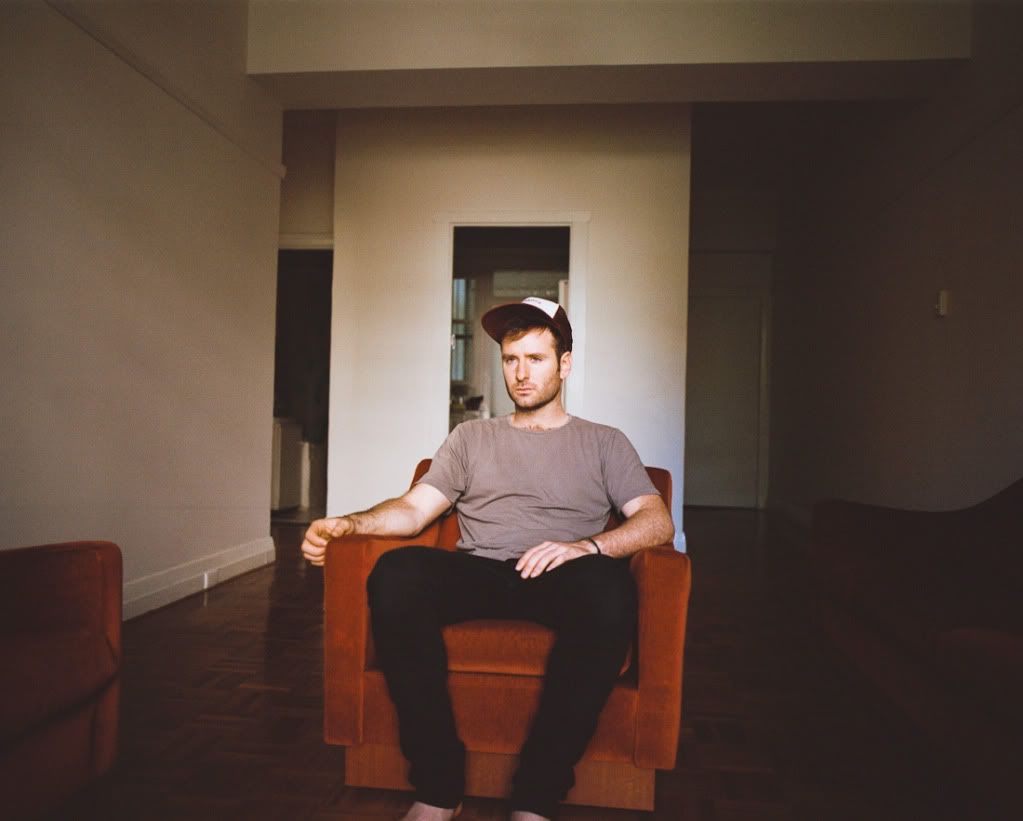 Apologies for the exposed lump of uneccesary thigh flesh peeps.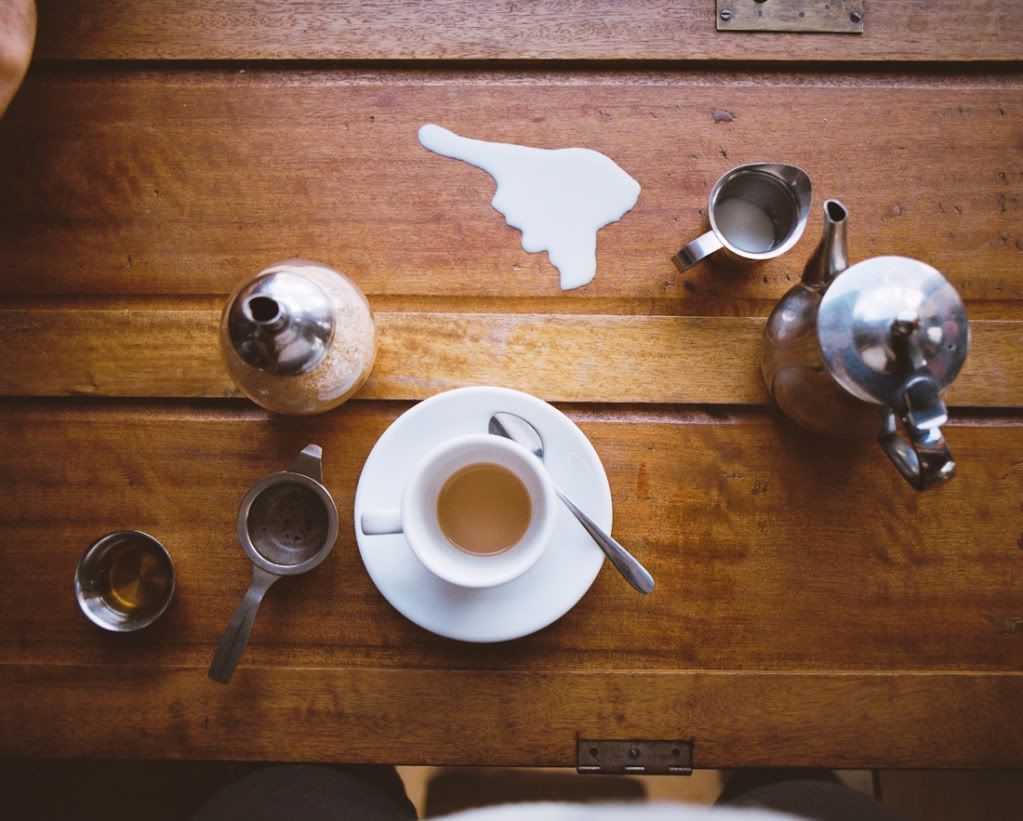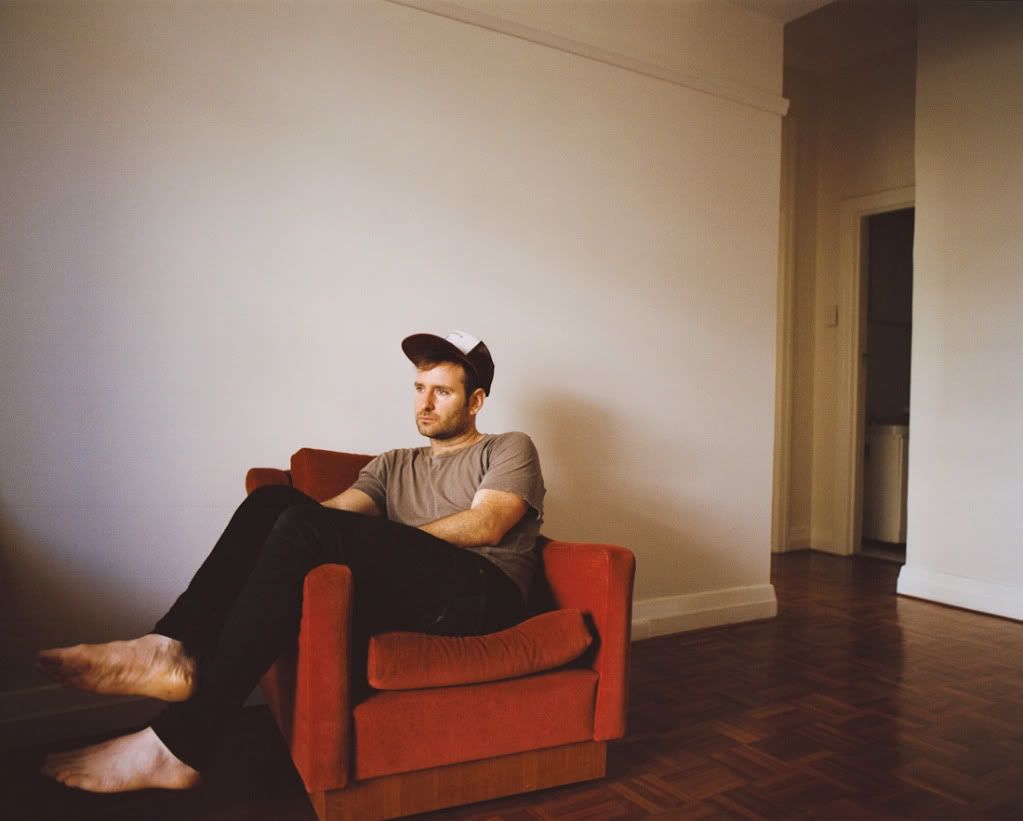 More? Ok. Cute babies & flowers gooooo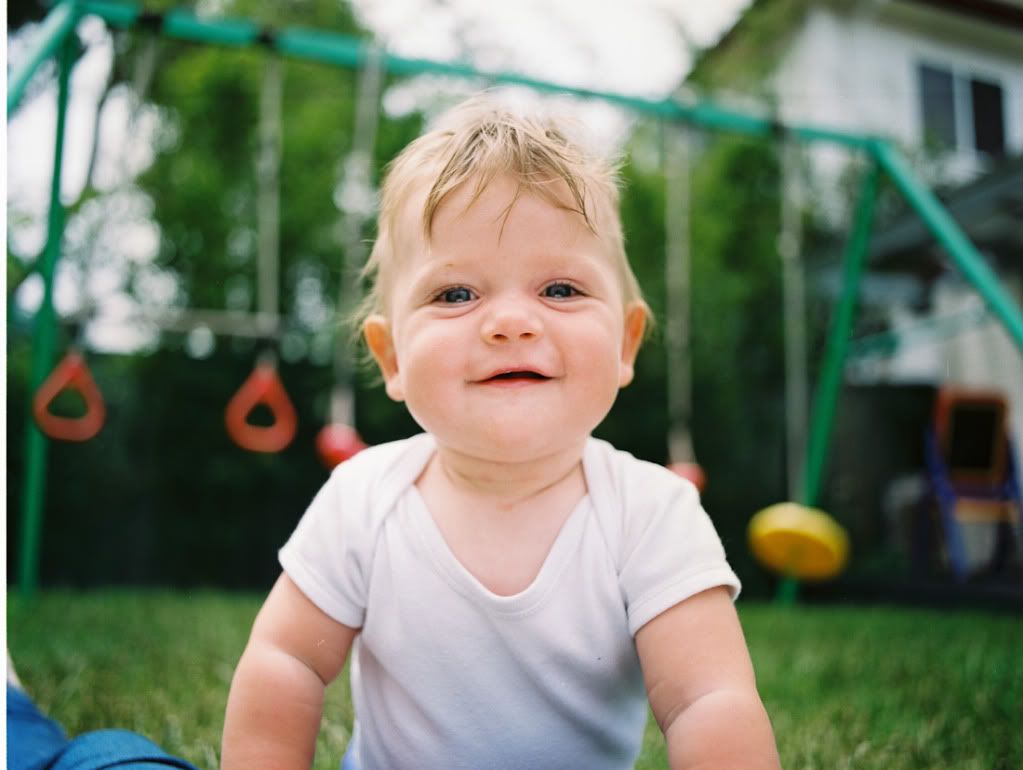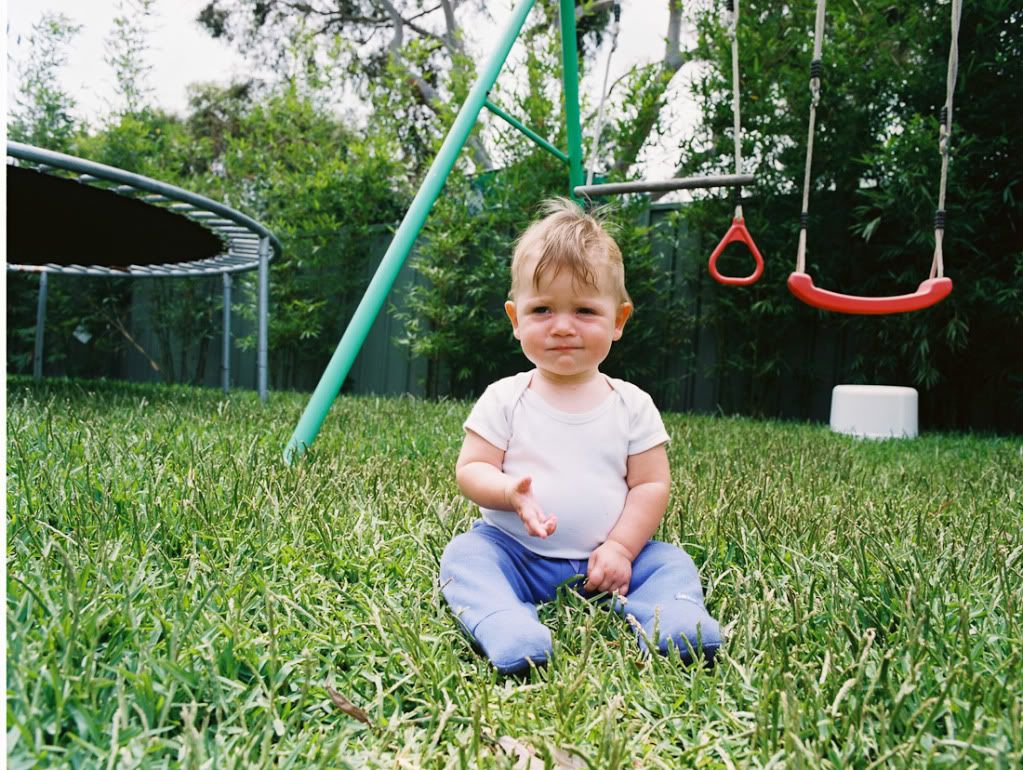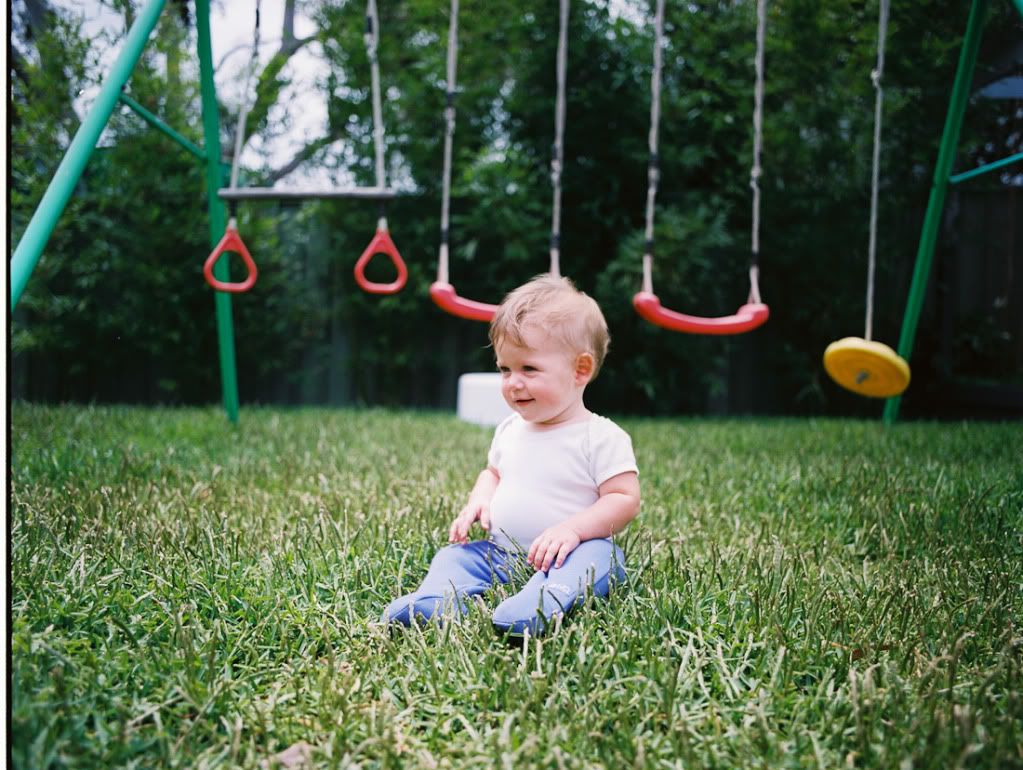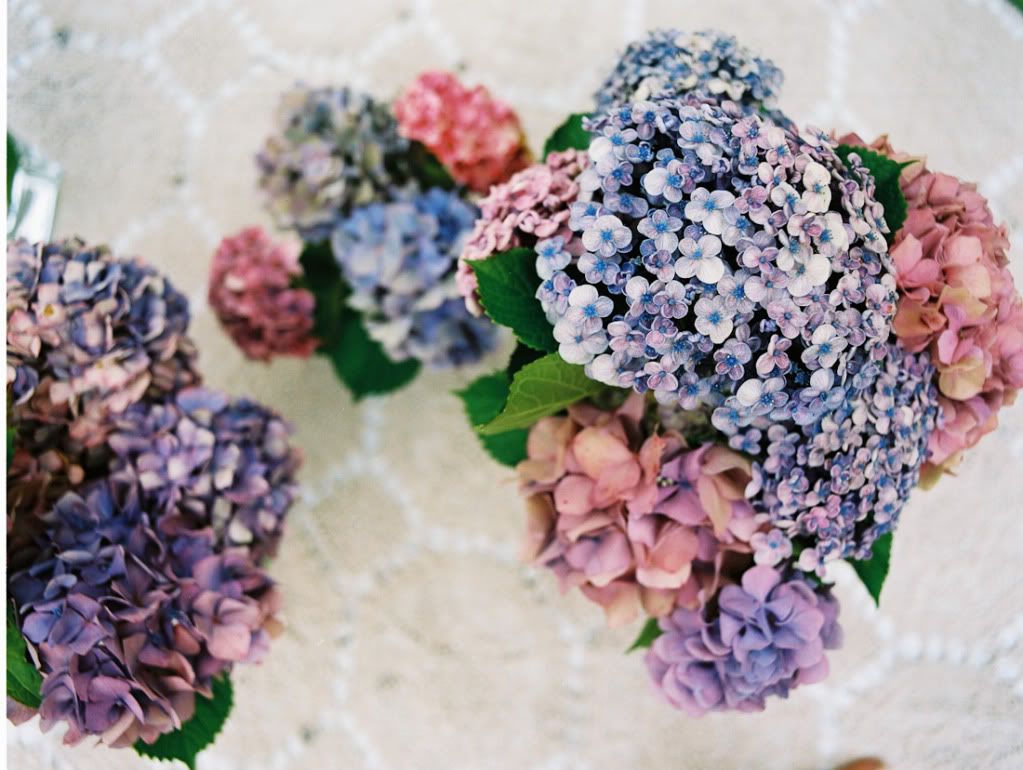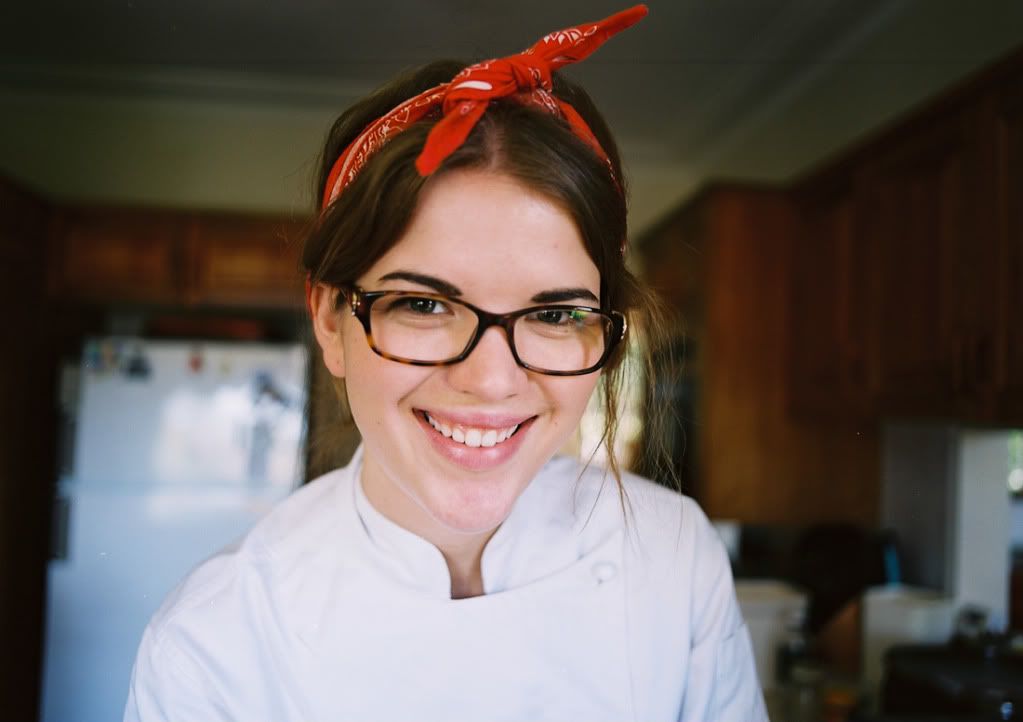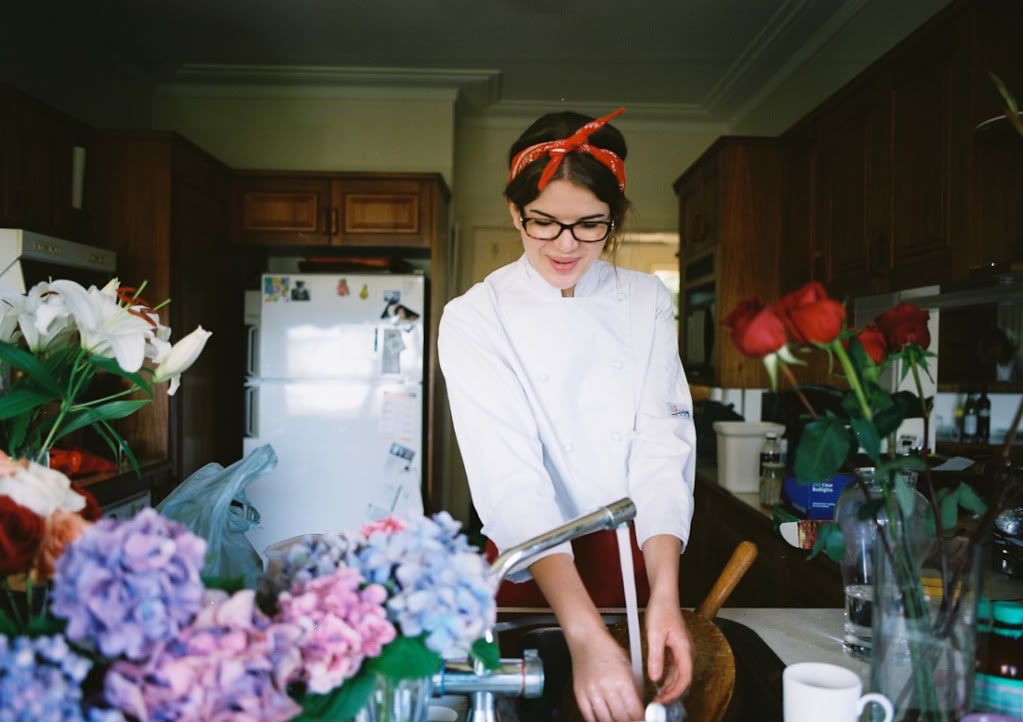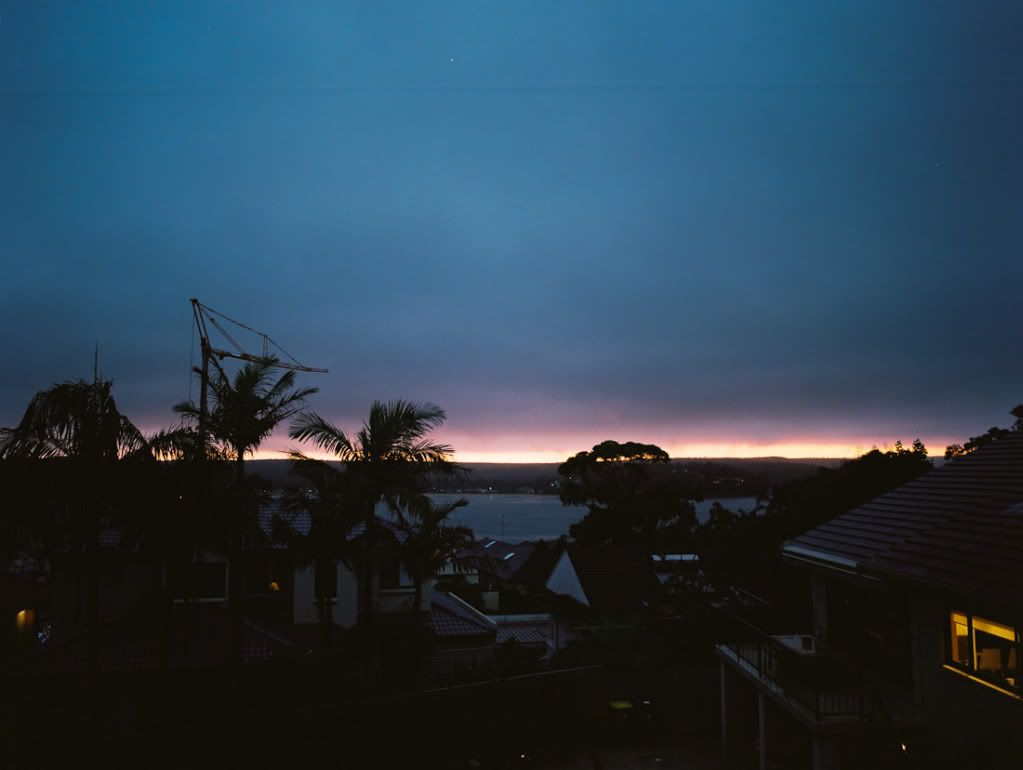 Just getting you up to speed with my film shooting adventures which are still new and novelty to me so I will apologise if every time I post photos that have been shot this way I feel the need to mention it.
PS hey guys I'm going to New York next week...just found out yesterday. Heard some bloggers will be in town? HOLA!
x
Photos: Kodak Porta 400 Pentax 67 by Rachel Kara