My biological clock flips over to start my 24th year on Thursday and I haven't been particularly supportive of the retail environment lately but I broke the cycle in honour of my birthday and have bought myself a minxy little number to wear out for Friday night drinks!
I picked them up delighted to finally find a pair of summery, fresh, high waist, wide leg jeans at a bargain price - only to discover as I investigated further what looked somewhat like an extra bib of denim firmly secured to the top. Ermmm ok not quite what I had in mind (nor on my 'classics only' investment list) but before I knew it I was wiggling myself in and am now head over heels for my new, banging 70's denim halter jumpsuit. Me-ow.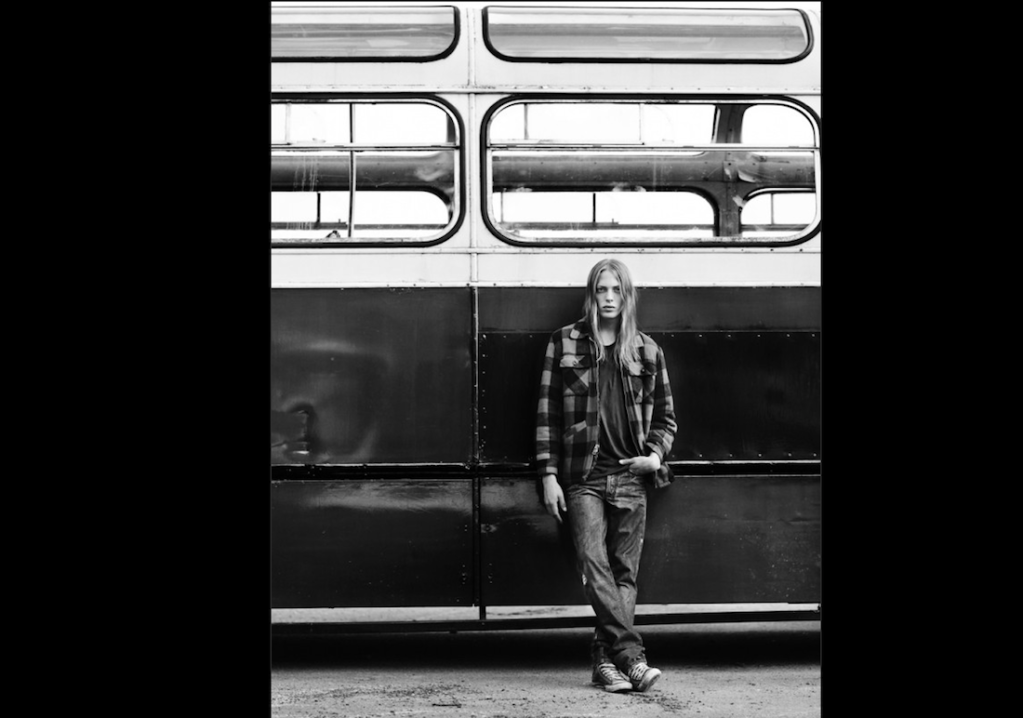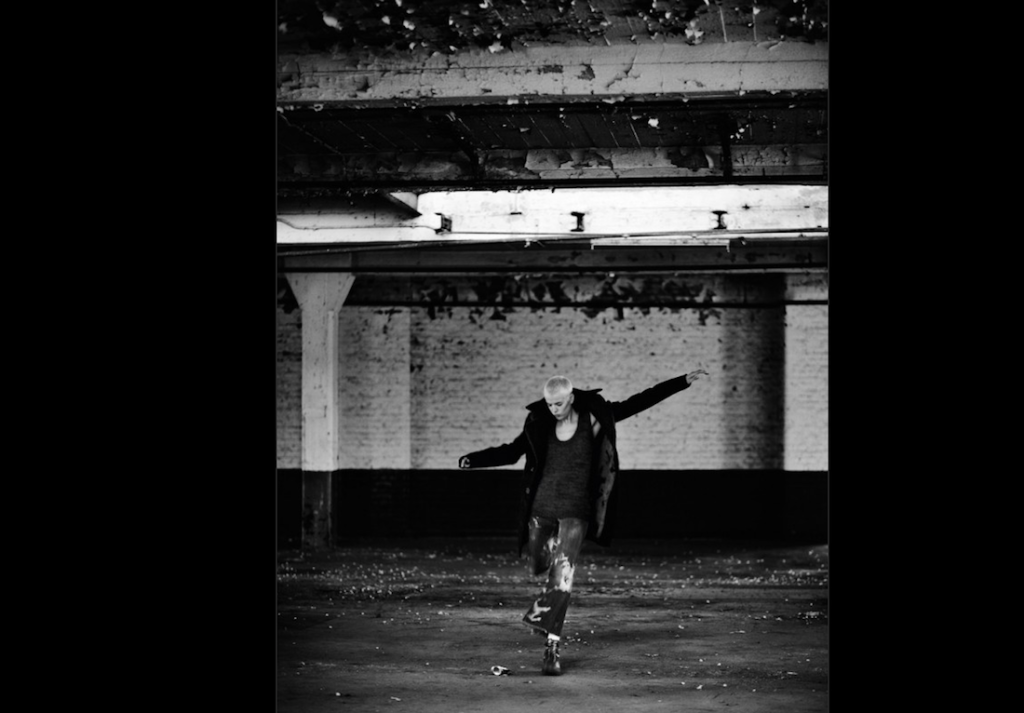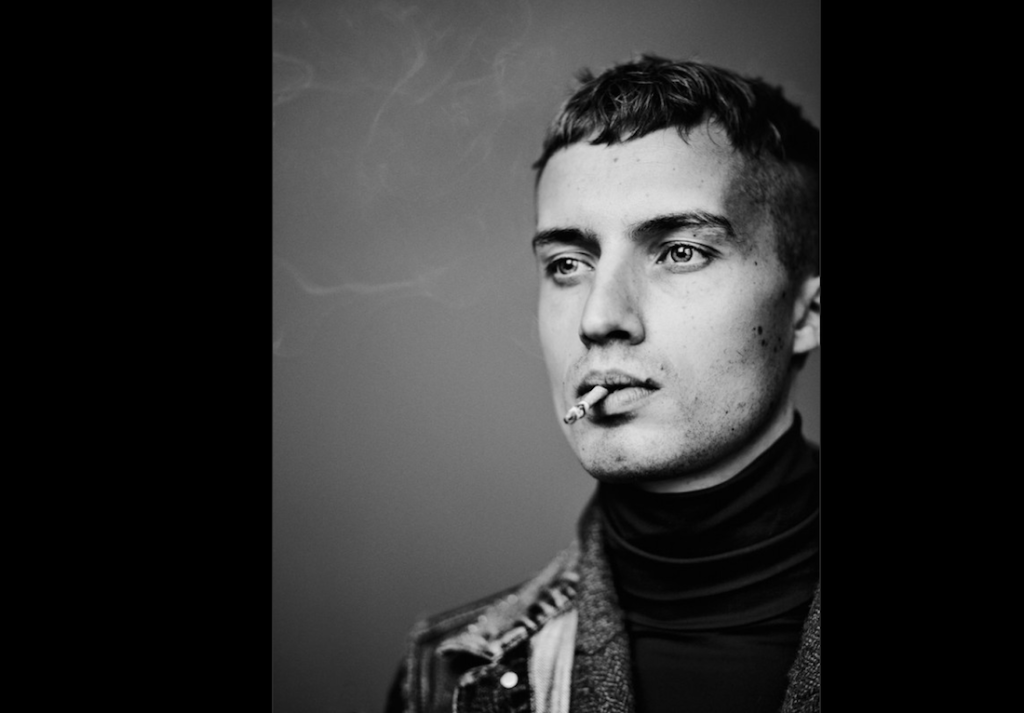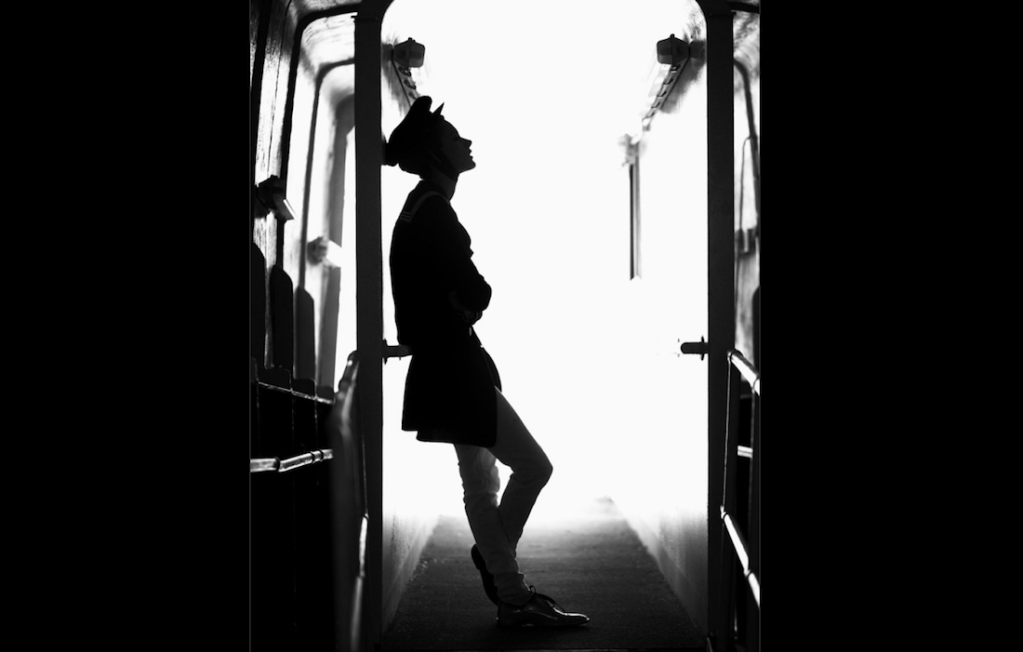 I think Wrangler has made a very well informed decision taking on Boo George as their latest asset, the last 3 campaign images gaining lots of love & attention web wide. I particularly love the choices he makes in models. How can something come across as being so deliberately orchestrated yet so organic at the same time?
Photos:
Boo George