I want to start posting outfit photos again but frick I get awkward. Think I'll have to get into the selfies. Feel a lot more comfortable with just me, my 5D and a remote.
We decided he looks like a weathered old photographer who's just come back from a jungle safari in this photo...but that's totally ok, babe.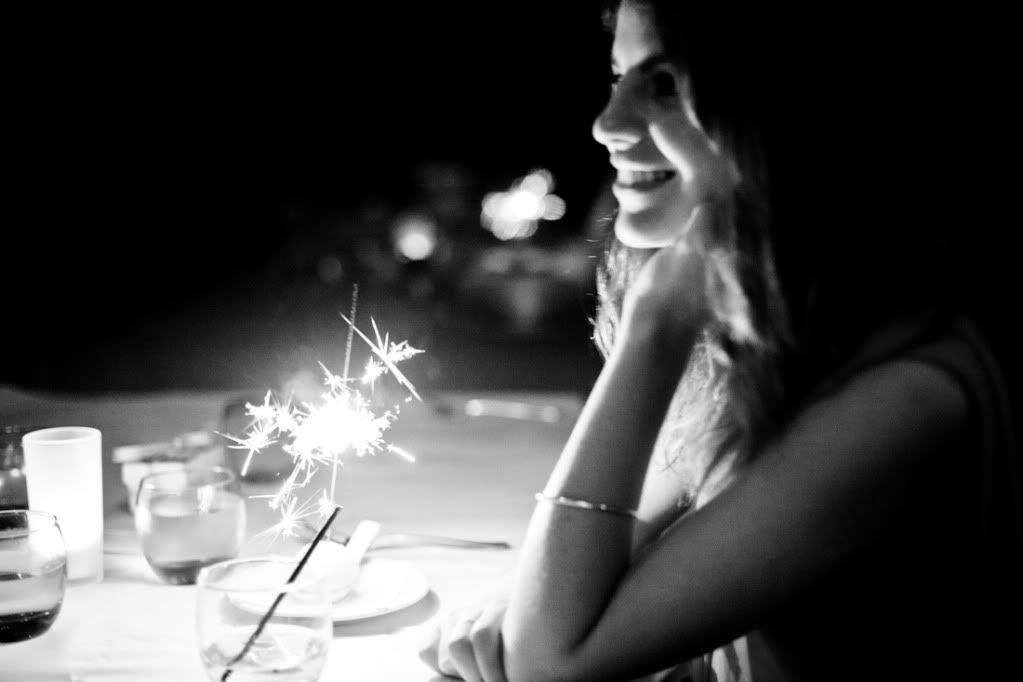 Dinner involved a grass fed black angus 250gram tenderloin and a poorly matched but very tasty Mai Tai. Happy Birthday to meee! Getting dressed involved what is quickly becoming my go-to Lover dress where I swapped the usual nude slip for a black one and added Mum's black belt instead of the fabric tie just for a bit of kick. Some features include; the ability to be worn with flats, some modesty length at the back, a no iron floaty fabric, stand out colour (I irrevocably will associate that magical red with this years S/S White Serpent collection), no special strategical undergarment requirements, button up, or down, depending on occasion
and
it's is suitable for seasonal layering...this really does tick my boxes of a more-than-one-wear investment 'occasions' dress.