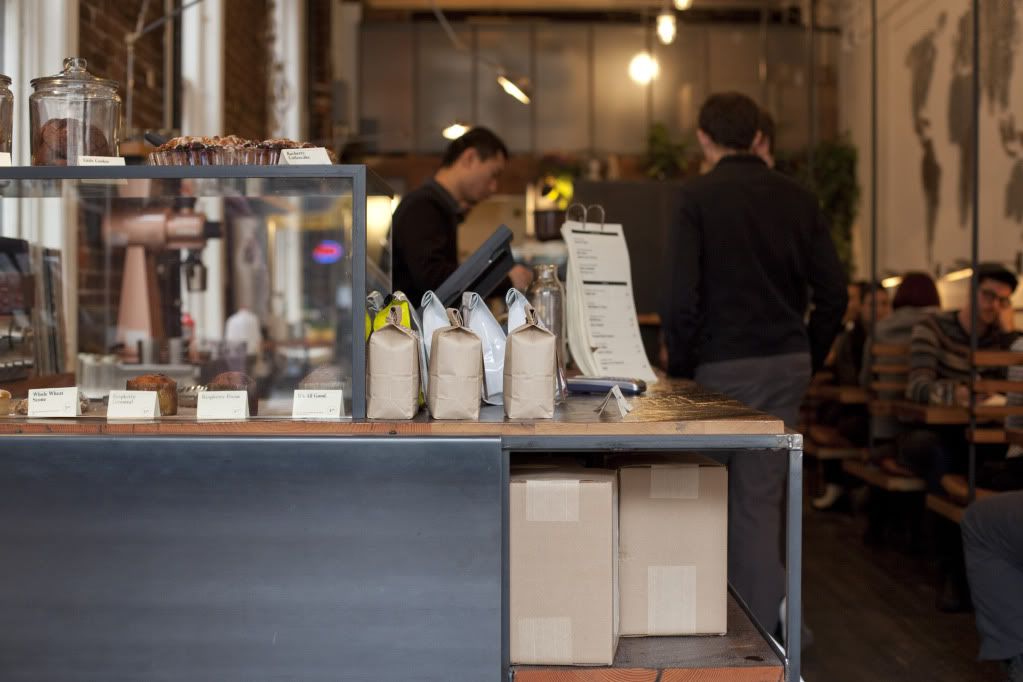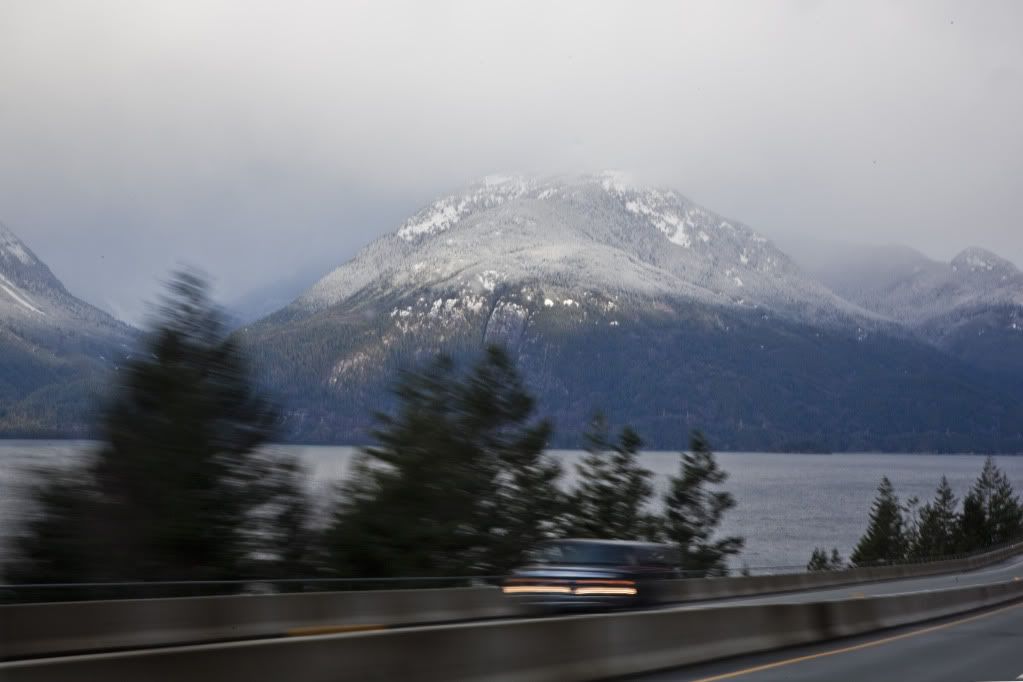 It was a rather chilly Vancouver day and I was on a jet lagged fueled mission - coffee, the good stuff. None of this Blenz or Starbucks shiz that I must say was very conveniently on every corner looking warm and accessible, no, definitely not. DON'T SETTLE FOR CONVENIENCE PEOPLE. A quick
"best cafe Vancouver"
Google search and a longish walk later I found myself in
Revolver
on Cambie Street. Exposed brick walls, bench tables for friends and making friends, boutique beans perfectly selected for a mellow drip or punchy espresso, precisely & beautifully brewed tea. I was home!
It's funny how we go away to see new countries & cultures only to find ourselves drawn into what feels most familiar and similar to what we already know.
I sat and wrote and sipped then made friends with a local who works for "nerd company" Mozilla and gave me a sip of his coffee. Friendly bunch these Canadians.
Whilst offering some nice looking baked goods at Revolver I was in need of something a little more substantial and a glowing sign promising meat & bread at aptly named Meat & Bread, right across the road, lured me in for a delicious slow roast lamb roll with some sort of tzatziki coleslaw thing I can't really remember because I was too busy devouring it.
Hurried back to the apartment after stopping in at Seares to make a thrilling purchase of socks (x 5, gloves and a beanie) happy and ready for the next days drive along the Sea to Sky Highway to see what else Canada could offer.
Photos:
Rachel Kara