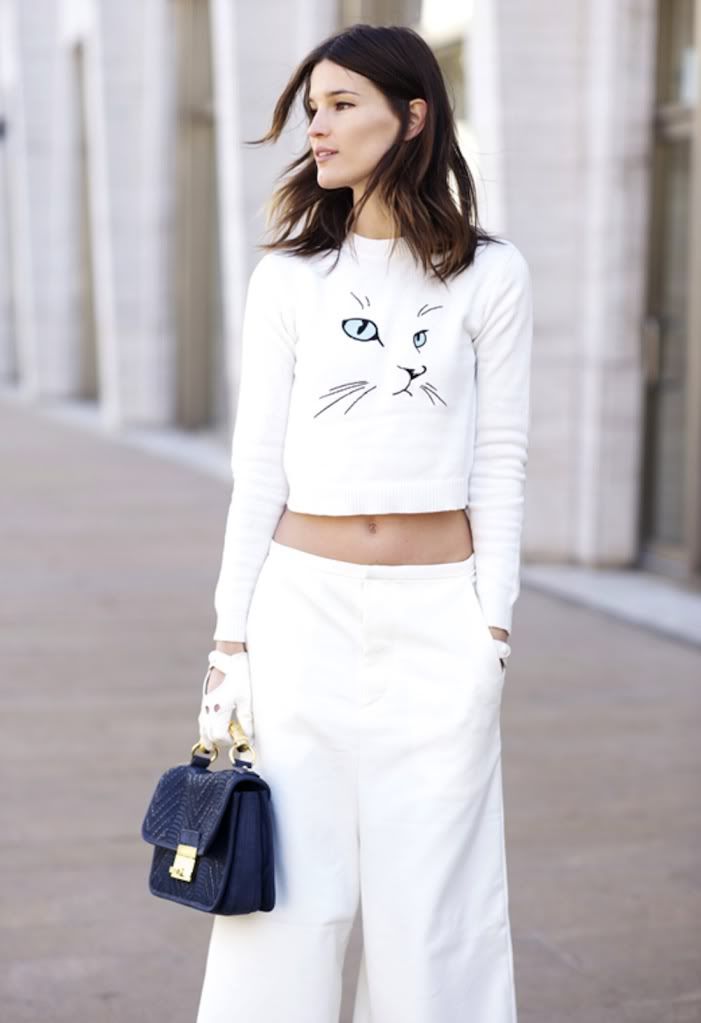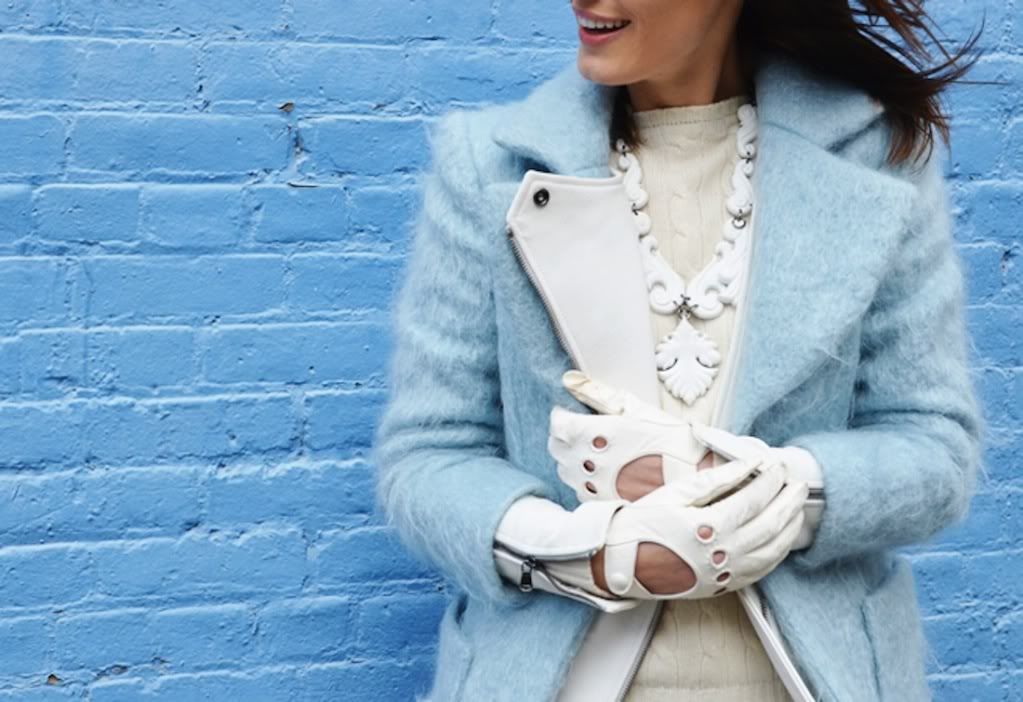 Clearly I am just another small speck in the mass of photographers, bloggers, fellow models and just about everyone else who crosses Hanneli Mustapartas path to have one not-so-small heart warming crush on her. I still remember how she and I shared the same grey Acne tank back in 2009...and I posted about it, of course.
I am loving the few white on white street style snaps I have come across from New York Fashion Week. Glacier colours look as fresh as ever when they are put in a New York kinda context.
This one may lack the crisp edge that Miss Mustaparta pulled out of the cupboard and if I'm going to turn this around and make it about me, which I will, can relate to more with the softer silhouette, cream tones, thrown together, I actually want to be warm, comfortable, practical, no name appeal.
Photos:
Hanneli
, Tommy Ton for
style.com
,
The Sartorlialist