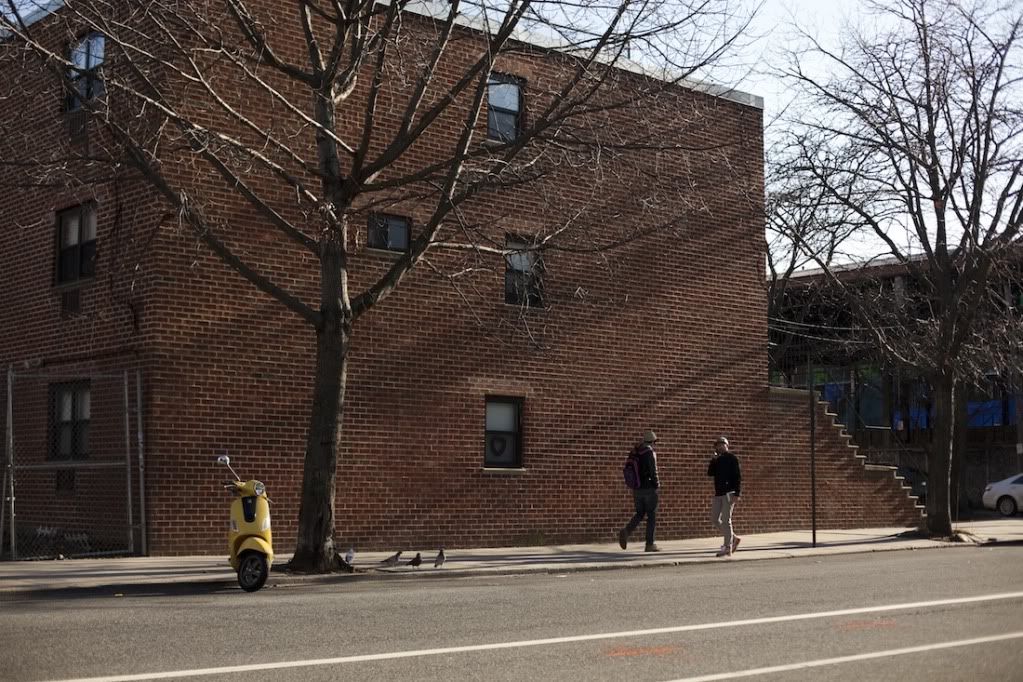 Blue Bottle Coffee Berry St, Williamsburg - as recommended by every coffee educated Australian living in New York I knew. The line was long but passed quickly as me & Hannah caught up on the basics of how we came to be in New York at the same time, I ordered my Ethiopean drip (sweet-tart easy to sip slowly coffee that feels much like tea in your mouth) as we continued to talk about having babies, not having babies, brunch menus, shopping priorites etc.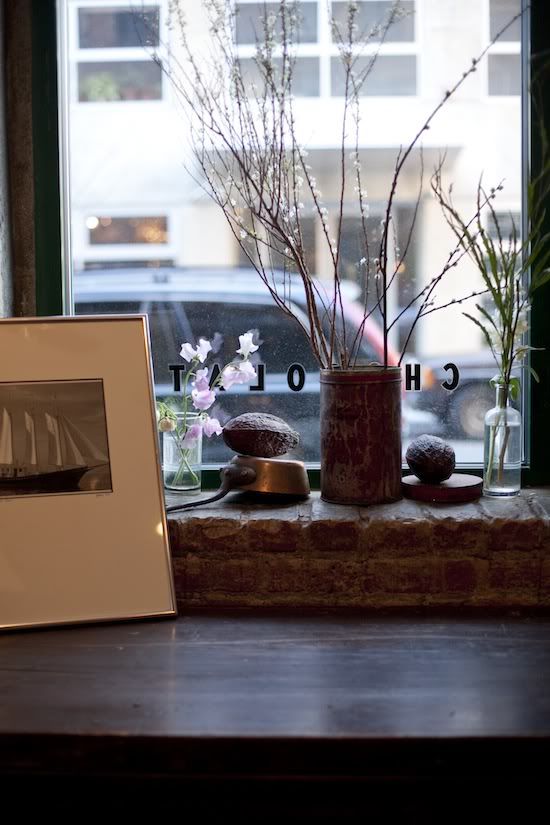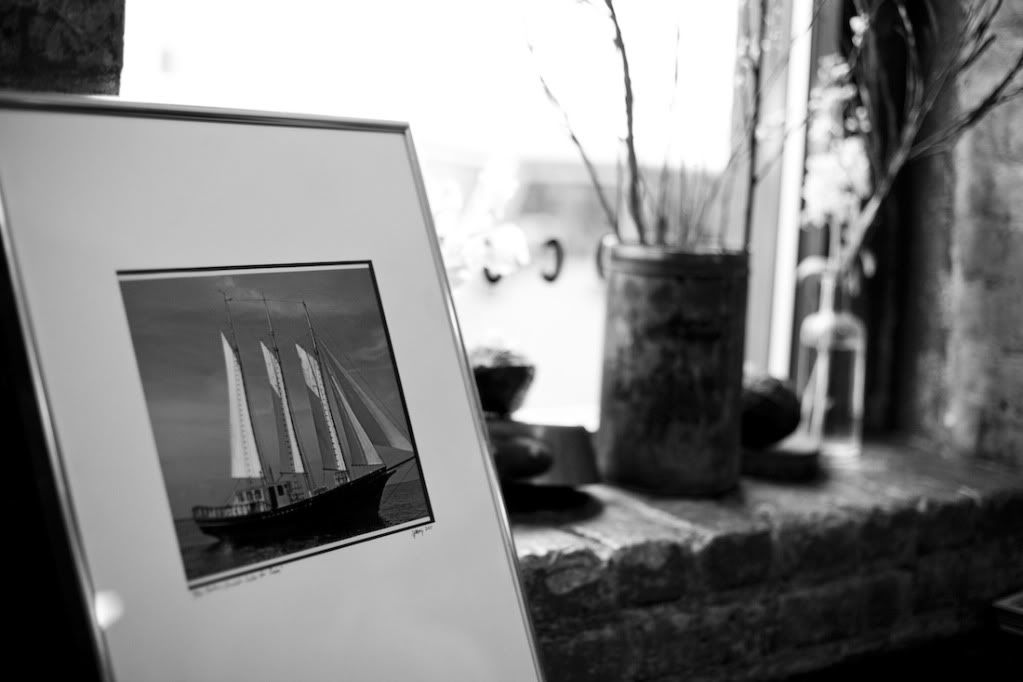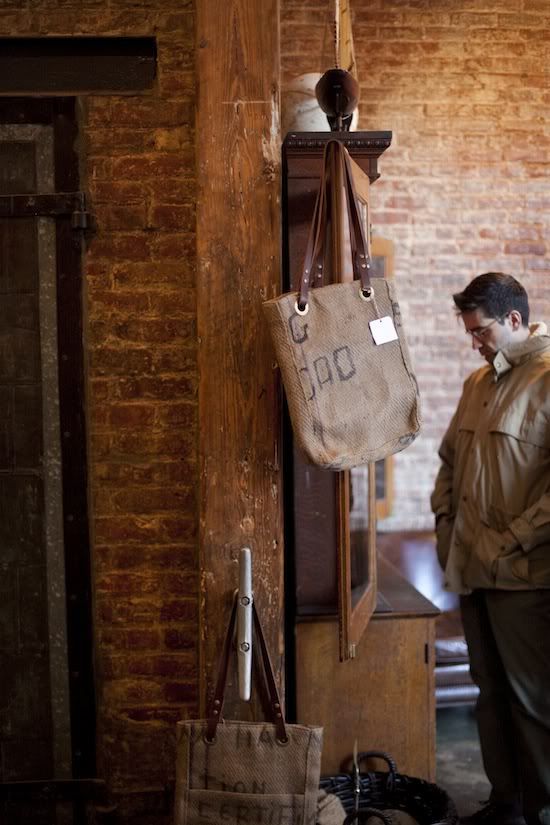 The infamous Mast Brothers
made known to me
via the Selby some many months ago was on my must do list. I sampled a fair few (probably all) varieties of dark chocolate available and settled on Conacado as a favourite with "notes of fresh cherries, molasses and strawberries". Ya-um! I bought 5 blocks (tasting notes will follow in due time) and used all my will power to not cave for 'todays taste menu'...saving room for an afternoon bagel you see.
I watched the man in the store fold up the pretty as wallpaper packaging around one of those dark smooth rectangles in a quiet moment and felt warm on the inside knowing how much love was in each block.
That day is still not over, nb: we're still on the 11st cafe day, so I will save the rest for tomorrows viewing.
What's everyone's latest and greatest food/coffee finds?
x