Annie Novak has a green farm on top of the Eagle St building in Brooklyn where cucumbers, bees and basil grow best. She loves where she is for the foodies and a rockin view of the best city on the planet.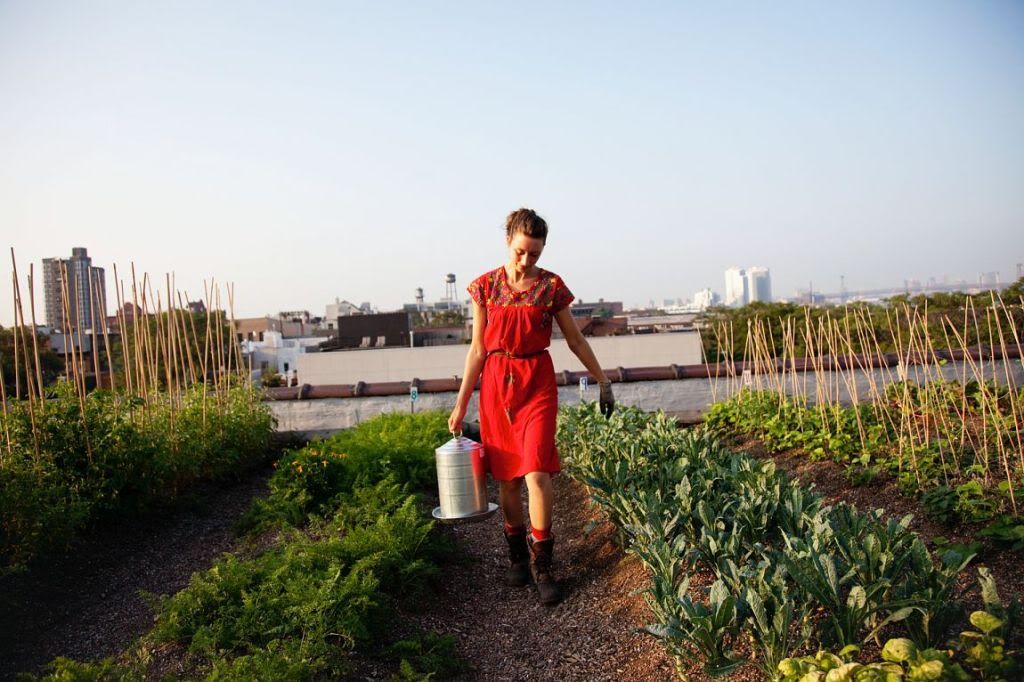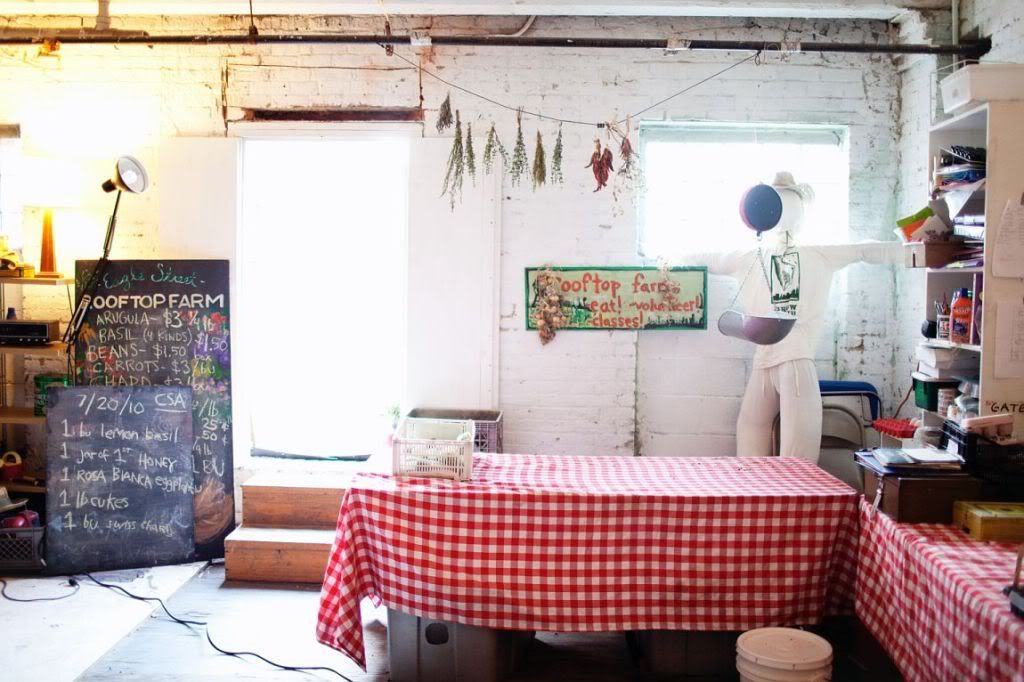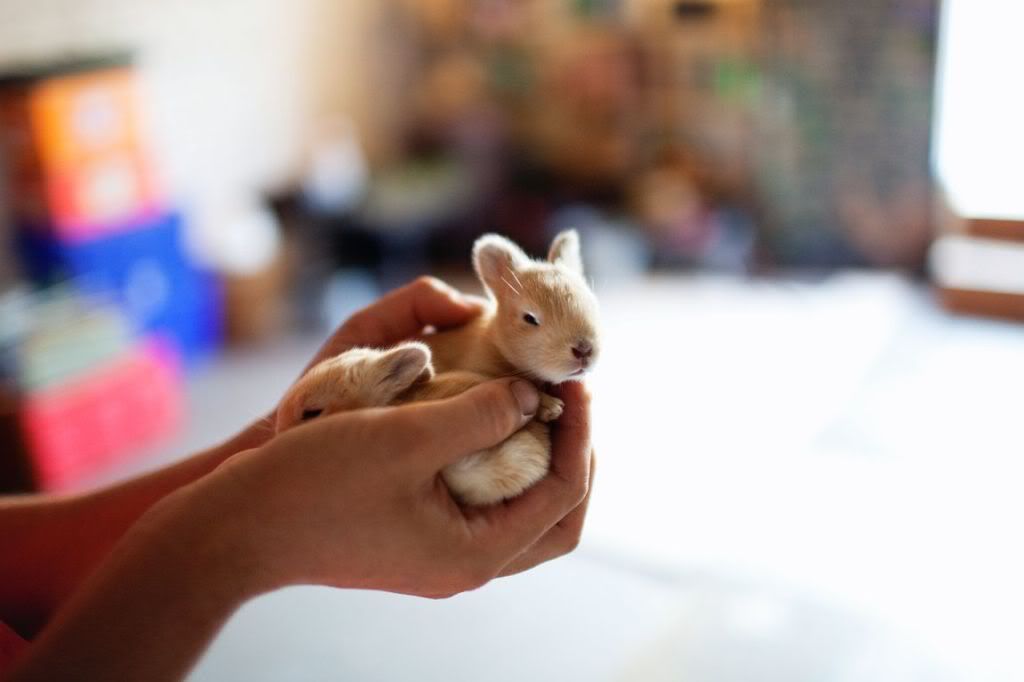 SO CUTE!(not food).
This is Tartine Bakery, San Francisco. Liz licks the bowl and recognises toast fried in butter (!!!!! trying that ASAP) as being one of the best smells. Gimme some of that banoffe pie. With that much baked goodness I too would be satisfied with self serve filter coffee, assuming that's what that is at the table?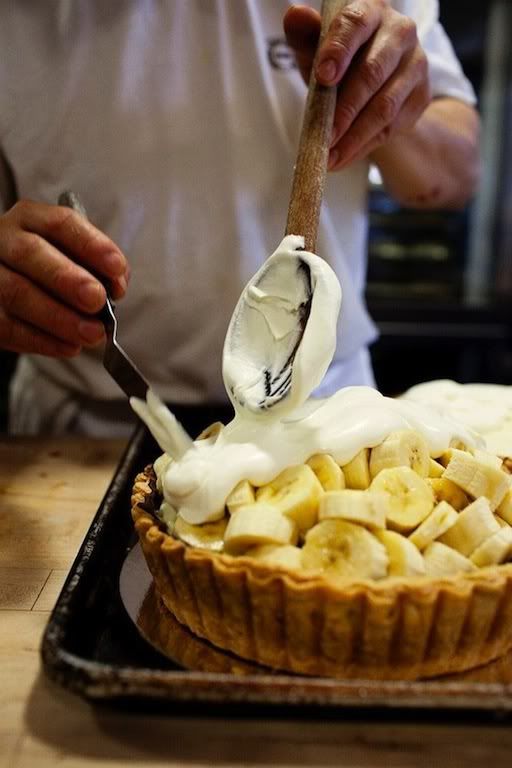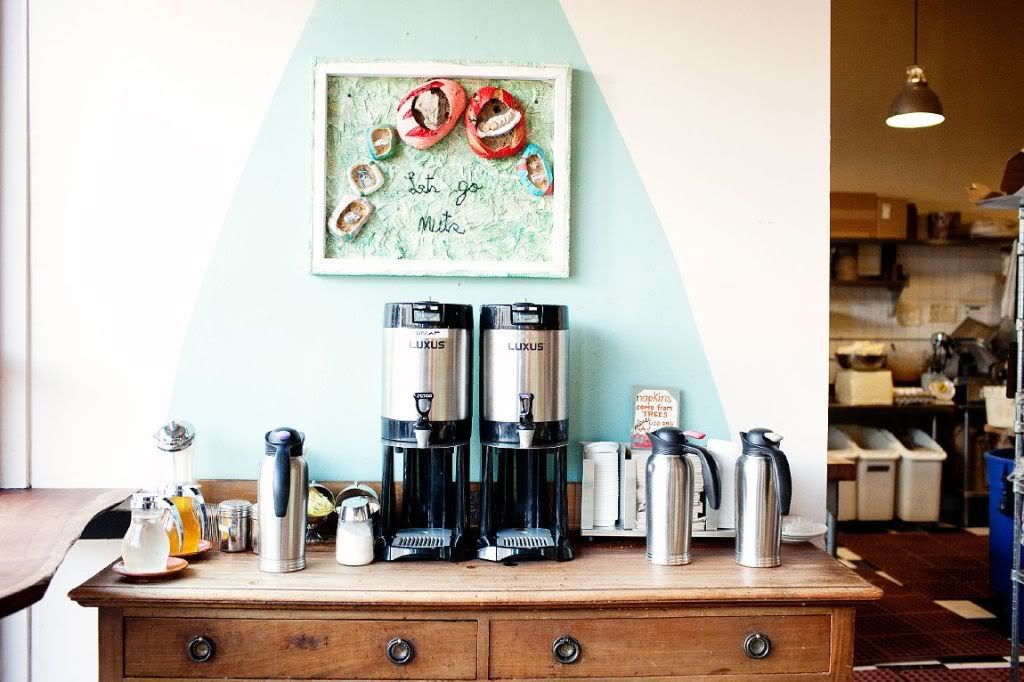 Rockaway Taco, Rockaway Queens...the subject and location of only my favourite Selby film ever (well, so far, out of the 4(?) that have been made), where the work is hard - but feels so much easier because it's beside the beach. Amen.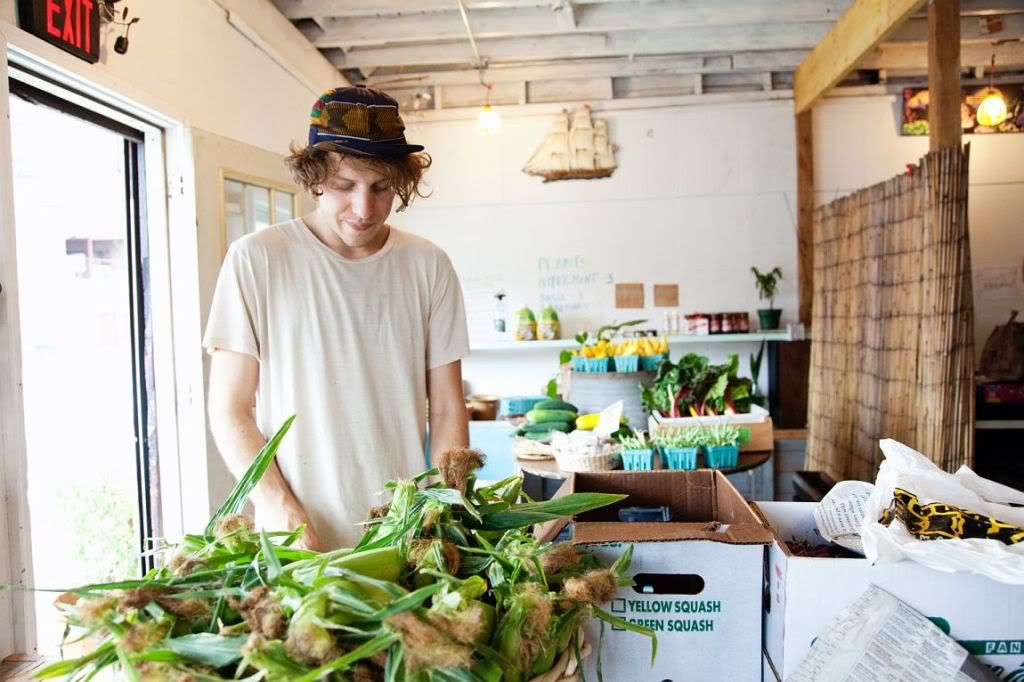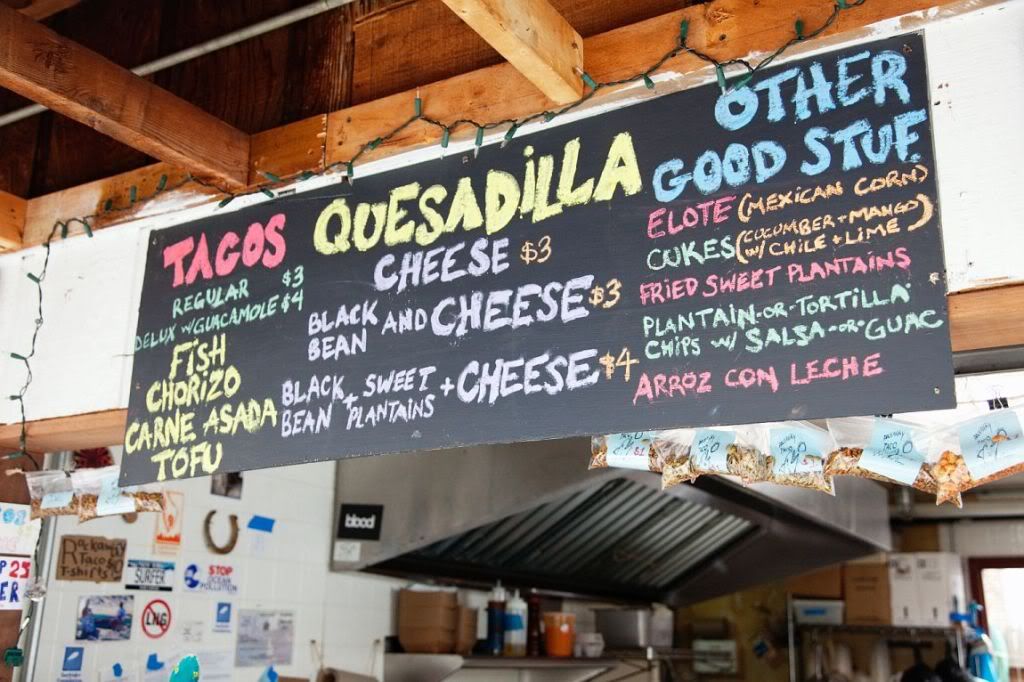 Forget Willy Wonker, The Mast Brothers have a chocolate factory AND it's in NYC AND they have hip beards so whatever they're doing has got to be good. They do what they do because it makes people happy..and I think they like sailing...or just made the most of hamming up their last name.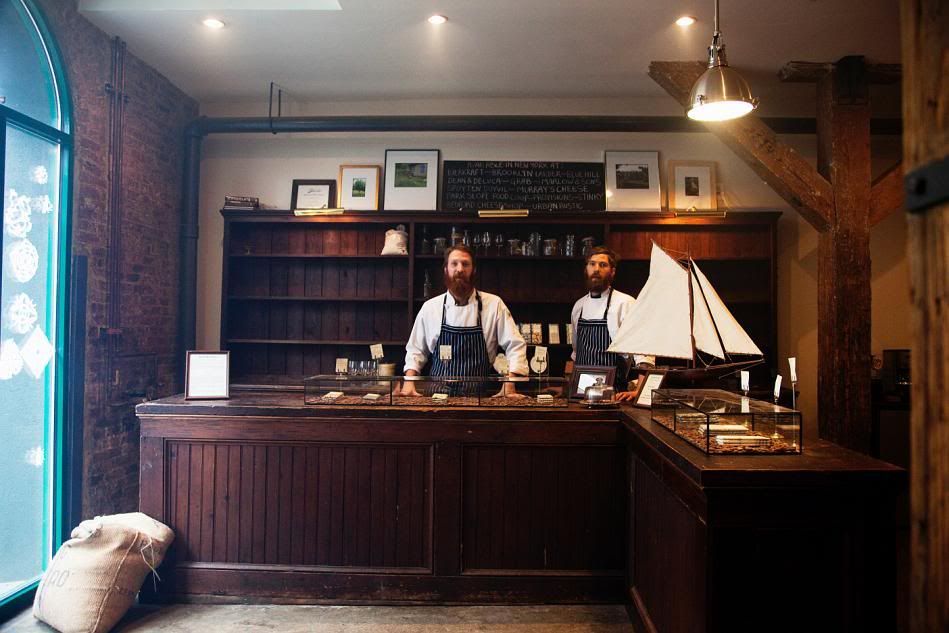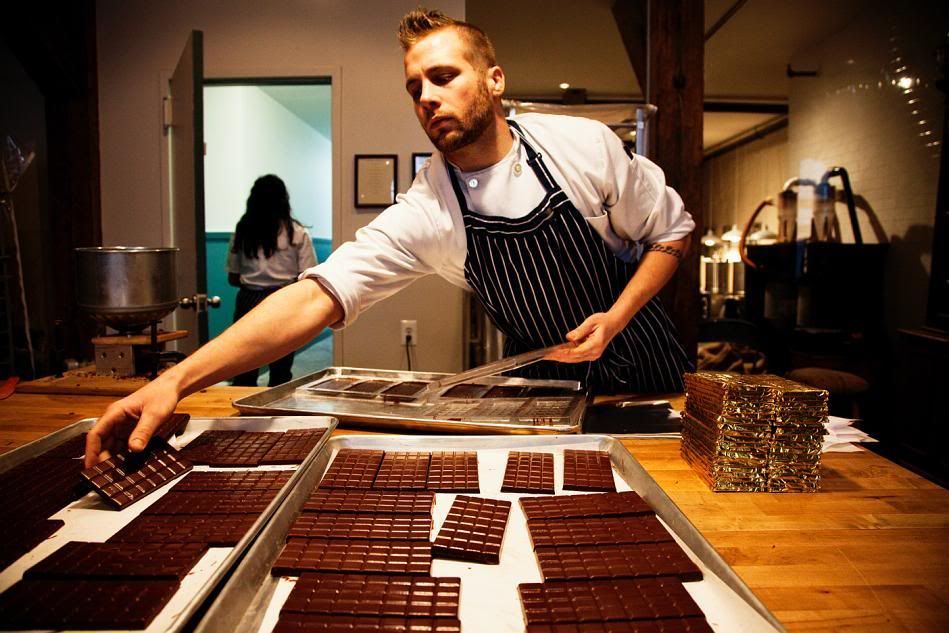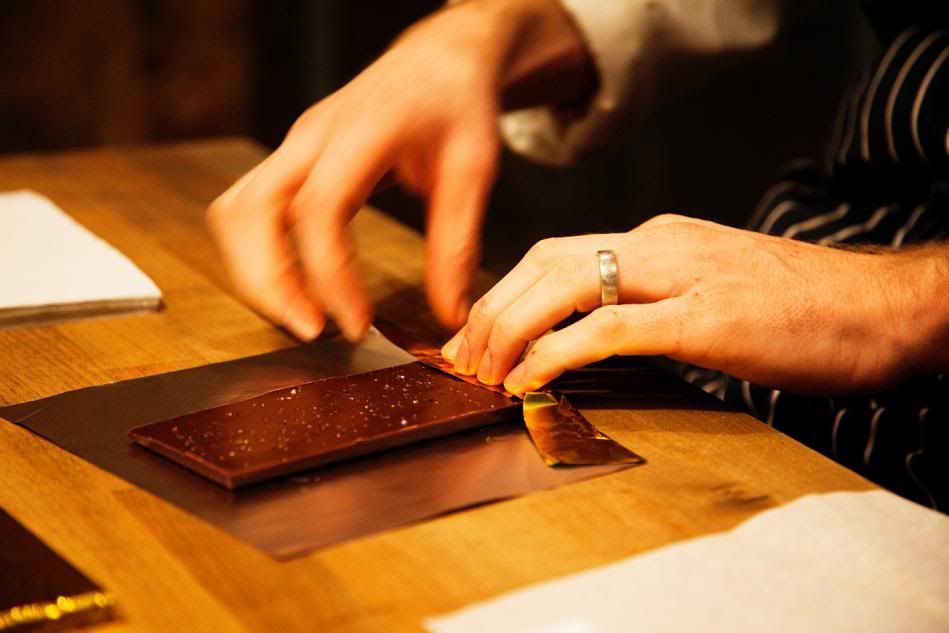 Humphrey Slocomobe is an icecream shop in San Francisco. Their flavours include: Boccalone Prosciutto, Sweet Summer Corn, Foie Gras, I Have A Dreamicle, Peanut Butter Curry, Rhubabrb, Salt & Pepper, Creme Fraiche, Cinnamon Brittle, Dirty Girl Strawberry, Sour Cream, Tahitian Vanilla and so on and so forth. I think that's all I need to say about the place.
My apologies for bombarding you non-Selby lovers with such a slay of pictures. I love the imperfection, the nonchalance in every shot. I know it doesn't excite
everyone
the way it excites me but I'm concinved he's not out there to do what pleases people anyway, which is exactly why so many people love it.
Photos:
Edible Selby