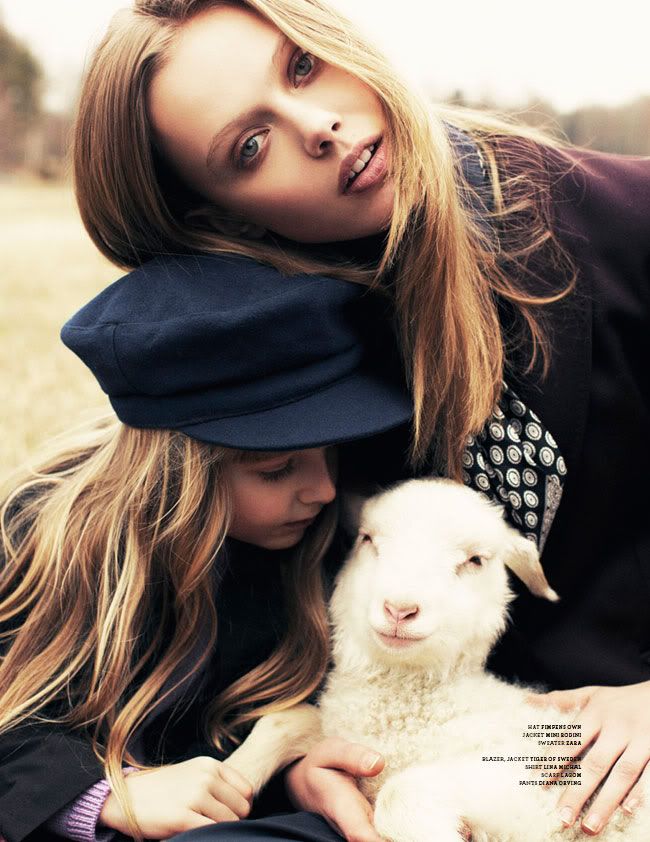 I see what I dream when I look at these photos. Not aesthetically so much as I do in spirit and sentiment. It's Mothers Day and whilst people like to harp on about the load of crock that occasions like this are - for commercial reasons and such - I like to think these women, these Mums, have one of the most deserving roles to be celebrated.
I see friendship & intimacy, I see freedom & fun, peace & contentment, strength & vulnerabilty...I see what I want.
These are the desires of my heart.
x